0
Who Will Win The Barclays Premier League This Year?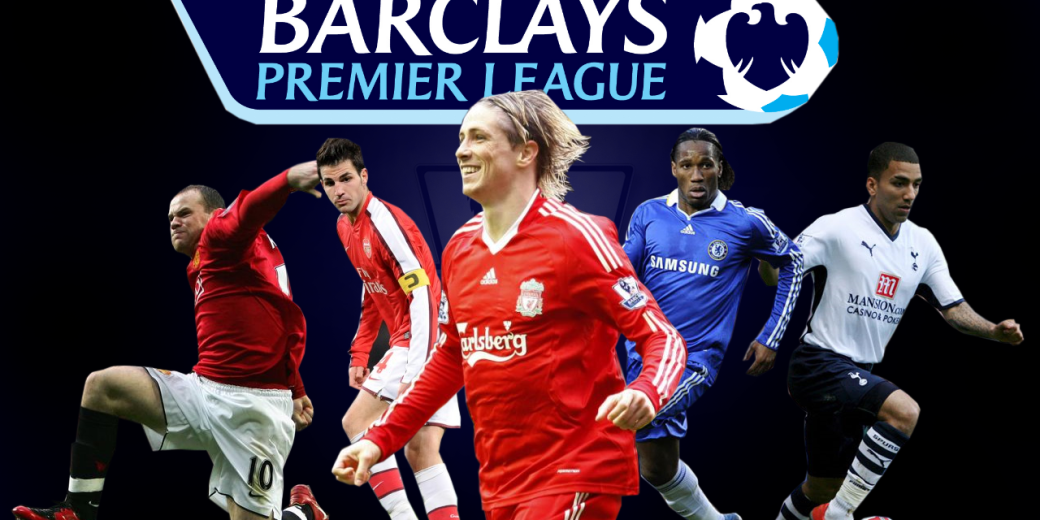 As the Barclays Premier League title race enters a new calendar year, competition is becoming ever fiercer. At this point, more than half of all the matches have already been played and every team has met the nineteen opponents at least once. The league table is finally starting to take shape – more often than not, this is the ideal time to start picking out potential victors.
The competition has now reached the point at which unlikely hopefuls and serious contenders have been separated. If your team has odds left on the board, they've got a shot at taking home the title, say the experts at LineMakers.com. It has taken twenty matches, but the game is definitely on. Which teams will hold their nerve and which teams will crumble under the pressure? Who will win the Barclays Premier League in 2014?
Arsenal – it is hardly surprising that Arsenal have been on top form over the last twenty matches. The team tends to be great at setting the initial pace of the competition – it remains to be seen whether they can maintain that momentum. At one point, it looked like Arsenal could be the runaway winners. Now, pundits and experts are not so sure, especially after their humiliating defeat at the hands of Manchester City in December, says Guardian journalist Paul Wilson. A lack of quality back up strikers and the flagging form of several top players is also of concern to pundits. The team have a tough roster of away games coming up in the not too distant future, so it is absolutely vital that they rest and maintain their top players.
Chelsea – in contrast, rivals Chelsea have been making quiet and steady progress for some time now. They have exhibited neither extraordinary form or particularly poor form, but this could be a clever tactic in itself. It looks like team boss Jose Mourinho has blended flair with practicality this year – all of the toughest games seem to have passed for Chelsea, with just a few risky matches remaining. Nevertheless, the team famously lacks top quality striking options and there's a chance that this could cause them problems in the future. Despite all of this, it is overwhelmingly likely that Chelsea will still be in the mix come May this year.
Manchester City – the third and final contender started the season in typically erratic fashion. They dominated several matches at Etihad Stadium, but then began to weaken and eventually succumbed to several minor defeats. Yet, it looks like conquering Bayern might have given Manchester City a brand new lease of life. There is one central concern when it comes to this team – the players seem to struggle in the absence of their captain and the revolving door policy of the goal keeping department is bound to be making its mark too, says former player Jamie Redknapp. The team arguably has the toughest away fixtures, with trips to Anfield, Old Trafford, White Hart Lane and the Emirates still to come. If Manchester City wants to walk away with the Premier League title, they're going to have to put on the best away performances of their career. At this point in the game, the outcome looks rosy for Manchester City.
Author Bio: Robert Williams is a part time sports writer, who's money is on Arsenal this year. He recommends Free Bet Offers for a range of PaddyPower offers. He can usually be found attending football matches or planning his next feature.